This guide will show you how to backup important data like Apps, SMS, Contacts, Call Logs, Media and other files etc. before installing LineageOS or any other Custom ROM on your device. It is always highly recommended that you take a complete backup of your data before you make any changes to your device. So, just follow the below methods to back up the specific type of data on your device.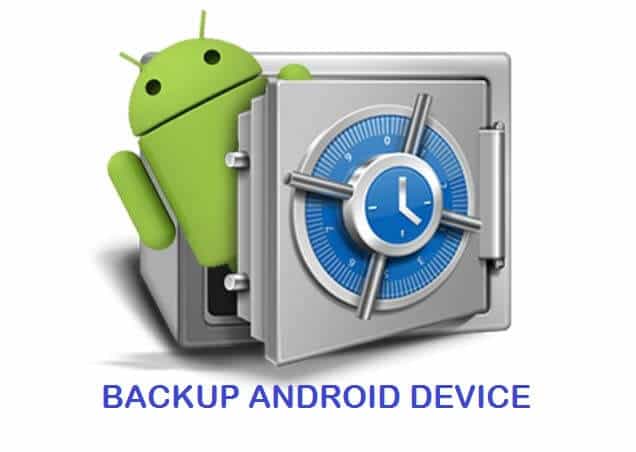 Backup Important Data on Android:
Backup your device settings
Android offers the ability to backup certain things to Google servers. Things like Wireless network preferences, bookmarks, custom dictionary words etc., can be backed up on Google Account.
Go to Settings > Backup and reset.
Check Backup my data and Automatic restore.
Go back to settings and tap on Accounts & Sync and select your Google Account.
Check all the listed items to ensure all the data is synced to your Google Account.
Tap on Sync now to start the backup process.
Backup Apps, SMS, Call Logs, Contacts, and Calendars
Download Super Backup: SMS & Contacts app on your device from Play Store.
Open it from the app drawer.
Choose Apps from the list of options and select the apps which you want to backup.
Similarly, choose contacts and backup them up. In this way you can backup Apps, SMS, Call Logs, Contacts, and Bookmarks.
Note: The backup might be created on internal storage and you need to copy it to your PC. To avoid data loss.
Backup Media and other files
To back up your Media and other files to PC you need to have installed USB Drivers on PC. Visit Android USB Drivers and download the appropriate USB Drivers for your device and install them.
Connect your device to PC using appropriate USB Data Cable.
Open the device drive.
Copy all the data from internal storage to PC.
If you have Custom Recovery Installed, it is also recommended to take Nandroid Backup of your device.